How We Help
We provide powerful Workday technical and consulting expertise to help HR & Finance reap the benefit of using Workday. We fine-tune your digital transformation by automating and streamlining processes, so your employees can focus on the added value activities that make the difference.
Workday® Optimization
We offer Workday® optimization services to enhance and align your configuration with your Business Processes. We enhance your existing Workday configuration to increase user adoption and speed up more HR & Finance processes. For this we provide the following services:
Security Landscape rework
Process Simplification
Third-Party Integrations
System Governance & Reporting Cleanup
Specific domain rework as Recruiting, Compensation, Talent & Performance, Learning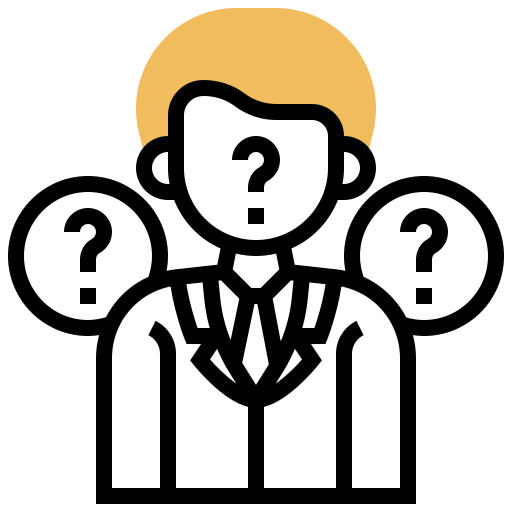 Workday® Deployment Assistance
We help Workday® Customers to manage the complexities of the Workday® Implementation Project by offering expertise to accomplish a GoLive withing schedule and covering the scope initially planned. We bring the extra resources when your project needs them to ensure your success.
Prepare Business for Workshops & Assess Design Decisions, Fill Design Workbooks
Change Management
Data Strategy & Data Preparation (DGW)
Testing Strategy Preparation, Test Scenarios Drafting, Business Testing Support, and Test Management (Functional, Payroll & Integration testing)
Expand the Workday® Business Rollout
We help to roll out Workday® into new business units, countries, or acquired entities.  Our team can assess the project planning, support the change, capture the local requirements, execute data load, and support testing while keeping a governed global design in place. We assist with any of the following services:
Rollout Preparation Workshops
Design Adjustments: Requirement Gathering, Global Design Alignment, Customer Confirmation Session
Change Management: Communication, Prototype demo, Training
Data Preparation & Loading
Testing


Phase X Implementations
We configure additional Workday® HCM domains on your current functional scope. Taking care of the full End to End project or supporting key activities from the project, we drive success. Our services  for Phase X projects are:
Functional Expert on any Workday® HCM domain (certified) from Discovery to post-GoLive support
Data Gathering, Data Preparation & Data Load
Testing Scenarios Preparation & Business Testing Support
Change Management
User Adoption Assessment
Workday® User Adoption among HR, Managers and Employees can be audited to plan for targeted training & communications. We leverage the delivered Adoption reports with our own set of reports and dashboards. We assist companies to execute the vision of a transformed HR function.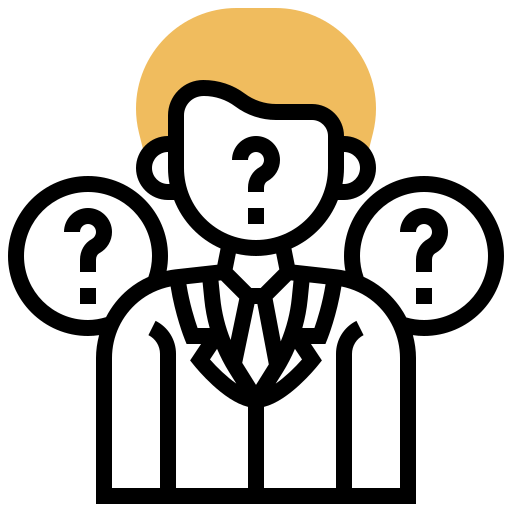 Workday® Health Check
We run a complete audit on processes, security, reports, notifications and integrations to advise on best practices within Workday® HCM.
After audit we suggest improvements, evaluate impact, prepare for change, configure and deploy. > Download <
Global Payroll Rollout (ADP/NGA) Support with Workday HCM integration 
Integrating a payroll provider with Workday® is an often underestimated endeavor. At ClouDevOps, we've seen firsthand the challenges that businesses face as they connect their Workday® HR system with Payroll providers. Read more here.