On-demand support for Workday®
Our team has an average of 5 years of Workday® experience with background of SAP and Peoplesoft HCM and Finance consulting. We have implemented, managed and supported global and complex Workday® configurations. 
We help our clients in their Workday® journey transitioning from the project mode to business as usual after GoLive.
We help to improve user adoption, upkill your HRIS team and  reduce the support needed to run your Workday® system.
Realistic HR Transformation roadmap
We bring first hand experience on Workday® projects customer side workload to plan and staff the project accordingly.
We share success practices and anticipate risks while suggesting tools and people to avoid planning shifts.
Workday® Health Check
We run a complete audit on processes, security, reports, notifications and integrations to advise on best practices within Workday® HCM and Finance. 
After audit we suggest solutions, evaluate impact, prepare for change, configure and deploy.  > Download <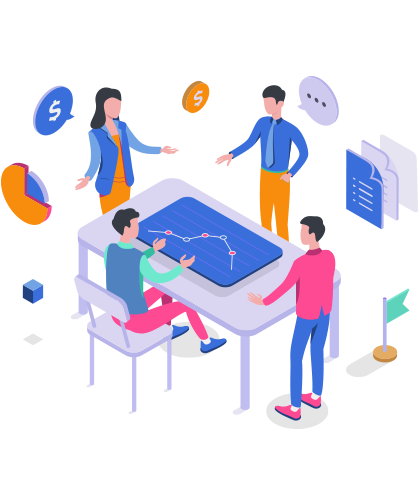 Our Offerings
We deliver end to end service to maximize the effectivness of your HR Transformation.
Consult, Design, Test & Deploy 

Workday®

Change Management

Workday®

Program & Project Management
Business Readiness & Implementation Support  
Post Live Support with Managed Services

Workday®

Governance

Workday®

 Integrations 
Here is What Our Customers say…
"ClouDevOps Team. Just impressive!! They have been so flexible and rich in experience that their presence made our transition from on premise to cloud; a cake walk. They bring in solution on board and their consultative approach helped us to make key decision at right time. We are happy so far with them. "
"IT – complex term with lot of iffs and buts but ClouDevops team made it simple for us. We were anxious before onboarding them but their expertise and approach made us relaxed from 2nd week itself. They are thorough with approach, plan and execution so that we don;t need micro manage. Thanks Guys. "