Why Us?
We help you capture Workday
®

Platform's full business value. We come into our own by taking your current Workday

®

implementation and delivering waves of improvements making your business more efficient.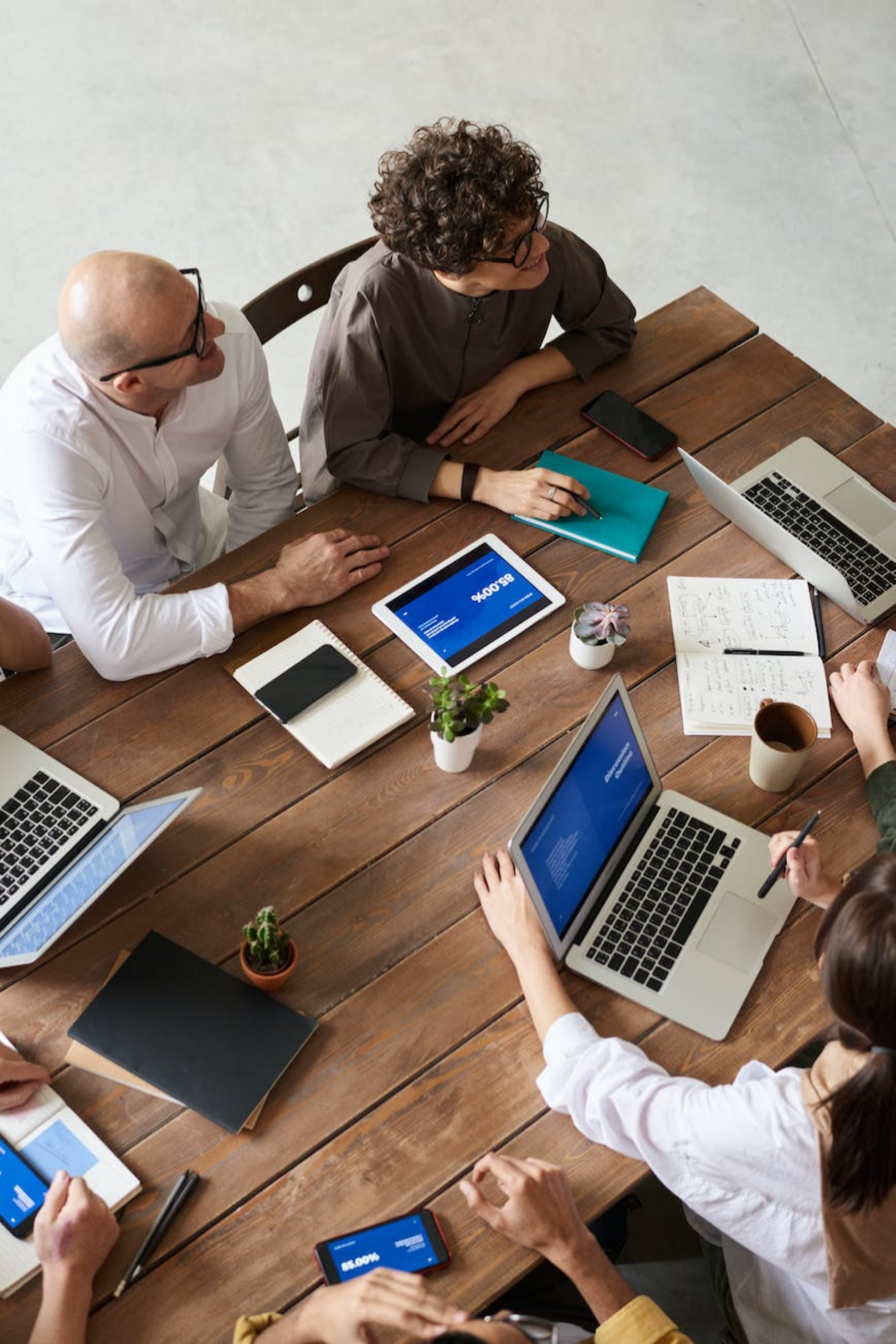 ClouDevOps
We are a boutique services organization focussed on Workday® advisory, implementation assistance, post-go-live support, and system improvements. 
We operate as 'one team' on all our projects, when needed, our customers and consultants, get instant advice from our Workday® experts. ClouDevOps' senior consultants have between 5 and 12 years of Workday® experience.
The 30 consultants that joined ClouDevOps not only have superior technical expertise but also have an outstanding attitude towards customers. We happily share knowledge, honestly suggest practical solutions and relentlessly deliver our commitments.
 Our Mission
 Contribute to the digital transformation of companies helping their employees and partners to use effectively Workday® HCM and Workday® Finance.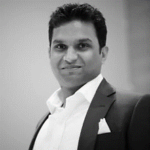 Raghu Kothlapuram
Workday Functional Architect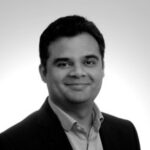 Manish Kumar
Workday Architect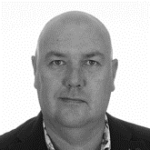 Joel Van Ormelingen
Workday Achitect & DACH Team Lead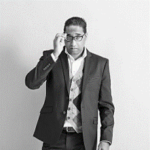 Bryan Raghoebar
Payroll Transformation Lead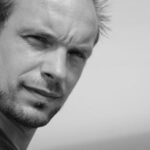 Antoine Foucault
Workday - SAP HR Integration Lead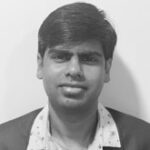 Sudhakar Mailapalli
Workday Absence & Time Tracking Lead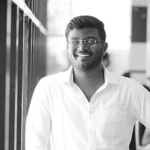 Nilavarasan Senthil
Workday Compensation & Advanced Compensation Lead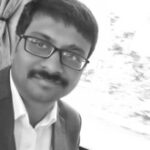 Dinesh Gadamsetty
Workday Core HCM & Recruiting Lead
Collaborative
Our commitment to collaboration is at the heart of everything we do. We believe that great things are achieved when minds come together and drive our collective success.
Respectful
Respect is the foundation of every meaningful relationship, and it's no different in our workplace. We uphold a culture of respect where every individual is valued for their unique talents and experiences.
Supportive
In our company, we believe that when one of us succeeds, we all succeed. That is why we have cultivated a culture of support that extends beyond professional development.