Why Us?
We help you capture Workday
®

Platform's full business value. We come into our own by taking your current Workday

®

implementation and delivering waves of improvements making your business more efficient.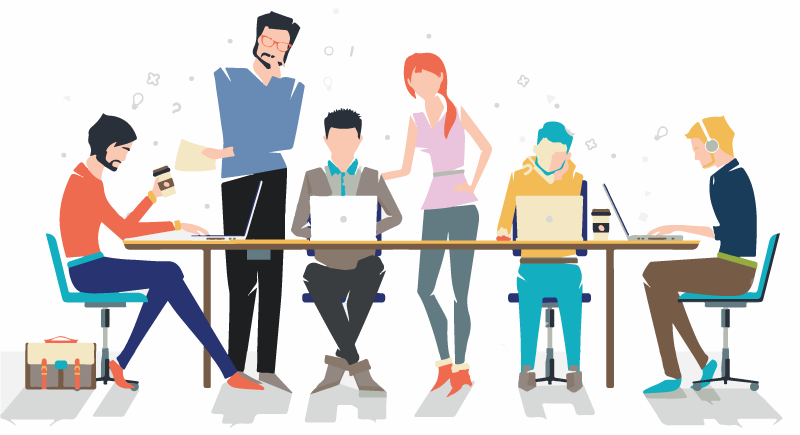 ClouDevOps
We are a boutique services organization focussed on Workday® advisory, implementation assistance, post-go-live support, and system improvements. 
We operate as 'one team' on all our projects, when needed, our customers and consultants, get instant advice from our Workday® experts. ClouDevOps' senior consultants have between 5 and 12 years of Workday® experience.
The 30 consultants that joined ClouDevOps not only have superior technical expertise but also have an outstanding attitude toward customers. We happily share knowledge, honestly suggest practical solutions and relentlessly deliver our commitments.
Our Mission
Contribute to the digital transformation of companies helping their employees and partners to use effectively Workday® HCM and Workday® Finance.