Welcome to the ClouDevOps Article Library!
Start exploring our comprehensive article library today and equip yourself with the insights needed to excel with Workday. Whether you're a seasoned Workday user or just starting your journey, our articles are designed to empower you with the knowledge to optimize your Workday experience.
At ClouDevOps, we believe that knowledge is the key to success, and we're committed to helping you succeed with Workday. Welcome our Article Library, your trusted source for all things Workday.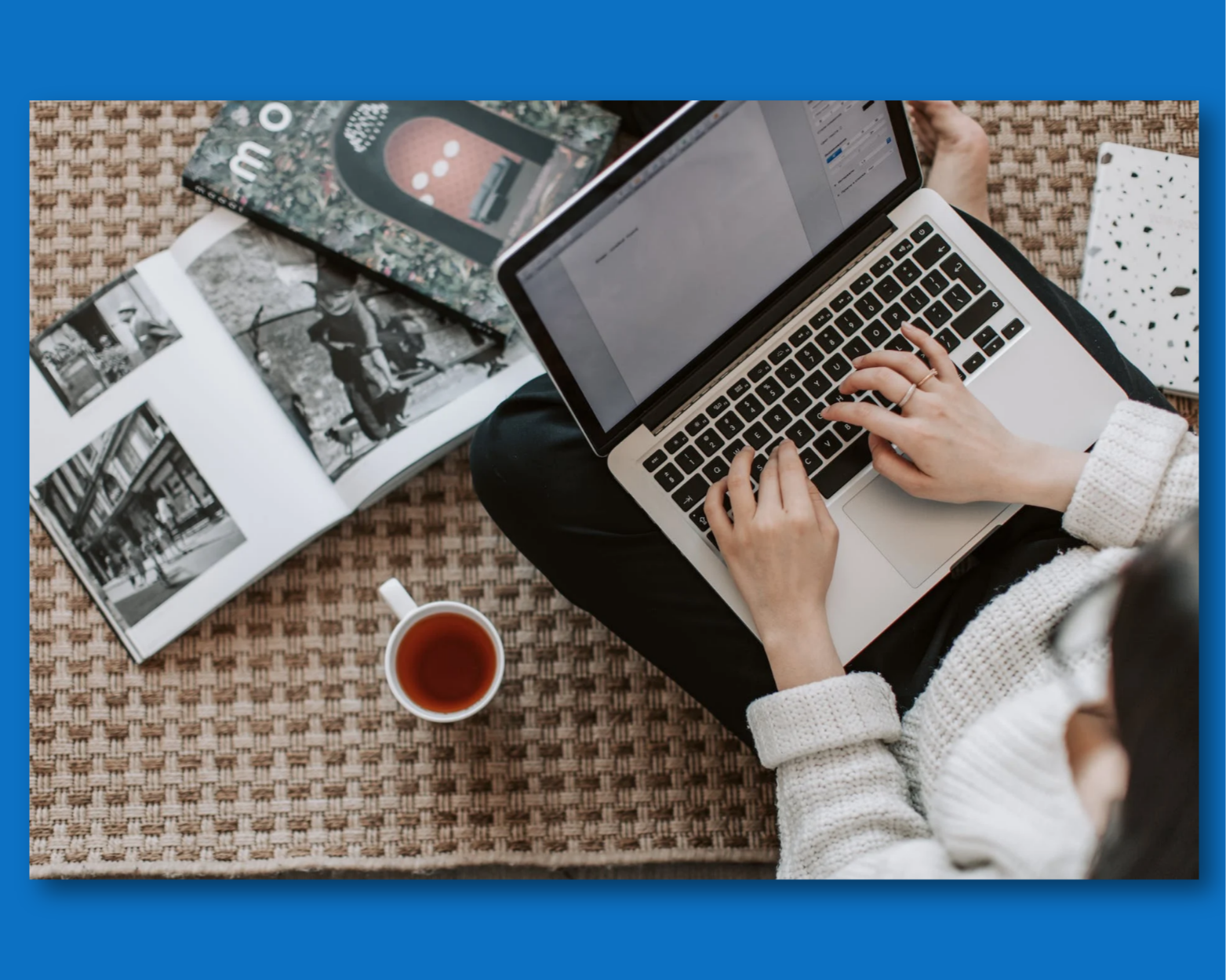 Navigating Stakeholder Management Challenges in Global Payroll Rollouts
Executing a successful global payroll rollout isn't solely about technical processes; it's about effectively managing the diverse interests and needs of various stakeholders. In this comprehensive guide, we'll delve into the intricate realm of stakeholder management within the context of global payroll migrations. Let's explore the common challenges that arise and the strategies to overcome them.
Navegando los Desafíos de la Implementación Global de Nómina a través de Estrategias de Pruebas Efectivas.
En el actual y acelerado panorama empresarial global, las organizaciones están expandiendo constantemente su alcance más allá de las fronteras, lo que a menudo resulta en desafíos complejos. Uno de estos desafíos es la ejecución fluida de una implementación global de nómina, lo cual exige una atención meticulosa a los detalles y procedimientos de prueba minuciosos. En esta publicación de blog, exploraremos los desafíos frecuentes que surgen durante la migración global de nómina y abordaremos las mejores prácticas para pruebas exitosas.
Navigating Global Payroll Rollout: Overcoming Data Migration Challenges
In today's interconnected business landscape, a seamless global payroll rollout is essential for efficient operations. However, this process is not without its challenges, particularly when it comes to data migration. In this article, we'll explore the frequent challenges faced during global payroll rollout and delve into best practices for overcoming data migration hurdles.
Three ways to get more value from Workday Recruiting
Recruiters and hiring managers have tough jobs. They must deal with fierce competition for the right people for their business. They are under pressure to find people who can start as soon as possible, so that business projects can go ahead. They are also ambassadors for their business; whether candidates are recruited or not, how they are treated in the recruitment process will significantly impact how they perceive a company in the future.
Workday Recruiting - Improving TA effectiveness
Migrating from your legacy recruiting tools to Workday will definitely take your team of recruiters to the next level by having a cleaner process, faster response time, and being able to offer the best candidate experience. However, with implementing such complex solutions, it's easy to get lost in the details, and finding the software that was meant to help your company is slowly becoming a nightmare for the Talent Acquisition Team.
Cultivating Compensation Excellence with Workday®: Best Practices to Ensure Success
Few issues are as crucial to the employer-employee relationship as how employees are compensated. It drives talent recruitment and retention strategies and shapes employee incentive programs. Moreover, it significantly impacts a company's balance sheet, as employee costs are often the most substantial cost in a business.
Revolutionizing Workday Reorganizations - A Dive into the Efficiency of Org Studio
Are prolonged discussions between HR and administrators during extensive reorganizations testing your organization's patience? Discover a time-saving solution that not only streamlines tasks but also eliminates the need for additional approvals — Workday Org Studio.